About Bunim & Bannigan
The publishing firm, Bunim & Bannigan, Ltd. was formed in NYC in 2005, by Paul Williams, a publisher, and James Munves, an author. Williams, who sadly died in 2010, brought to the company more than twenty-five years experience at Random House, Grove Press, Rizzoli International, Routledge, and Overlook Press. He received a BA in English and Philosophy from Haverford College and, in 1997, founded Herodias, Inc., an award-winning publisher in the humanities. He was Executive Director of NAIPR, the National Association of Independent Publishers Representatives, an industry trade group.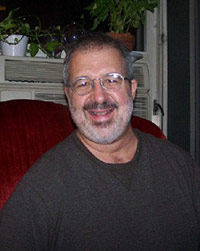 Paul William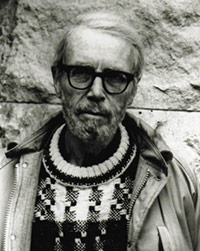 Jim Munves
Munves formed the publishing company when he discovered that many of his super-annuated friends who had been widely published decades before, were finding it difficult even to have their works read. Among the firm's early acquisitions was Eliot Asinof's Final Judgment, a novel that criticizes celebrity publishing, and a collection of William Walden's light verse. Other titles, such as the award winning translation of Oblomov, resulted from more conventional circumstances. He is a member of New York's Kairos Peace Community. Since William's passing, he has directed B&B's affairs from its Canadian office in Charlottetown, Prince Edward Island, Canada. He was born in New York City in 1922, is a graduate of Brown University, and served in France during WWII with the Fourth Armored Division of the Third Army.