Our Authors
Robert Kalich is the Author of several non-fiction books and two previous novels: The Investigation of Ariel Warning and The Handicapper, which was a national best-seller published by Crown. He co-founded a film company, The Kalich Organization, with his twin brother Richard who is an internationally acclaimed author. He lives with his wife and son in New York City and North Salem, N.Y.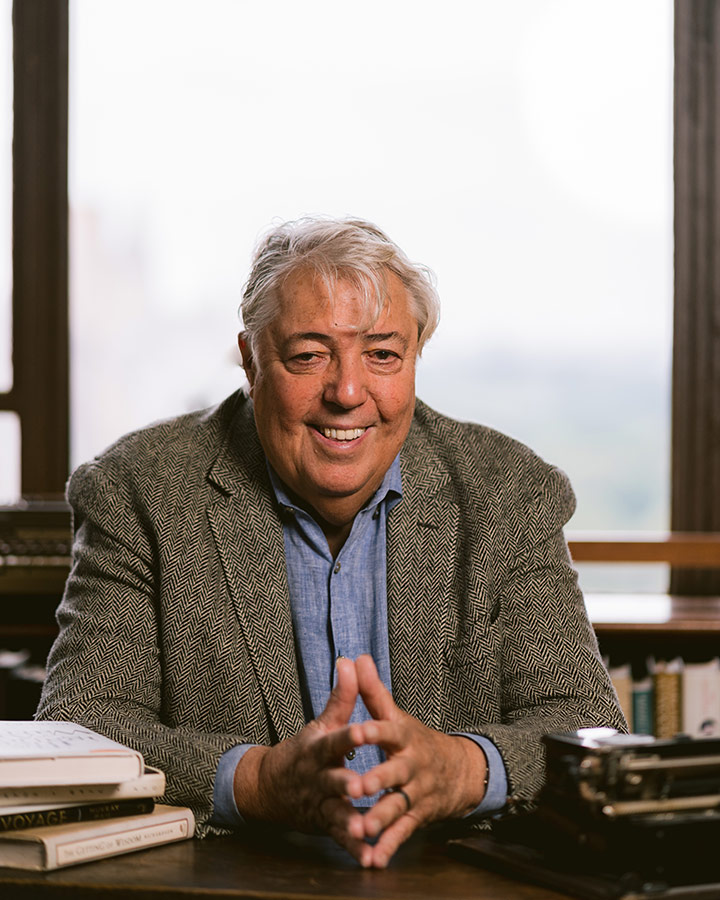 K&R Photos
With a background in the sociology of science, political science and philosophy, Klaus Taschwer lives in Vienna and is the science editor of the Austrian newspaper Der Standard. He is the founding editor of the science magazine heureka!, the co-author of Konrad Lorenz. A Biography and recipient of the 2016 Austrian State Award for Scientific Journalism.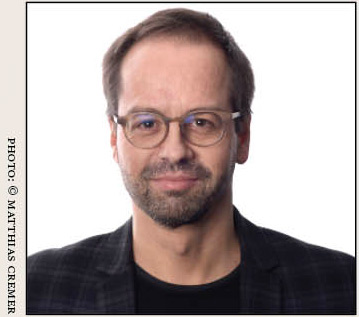 With a background in physics and astronomy, Thomas de Padova lives in Berlin and is a board member of Magnus House (of the German Physical Society). He is also a member of the advisory board for Urania, a scientific society that aims to communicate recent scientific findings to the public. He is the author of numerous books, among them the awardwinning double biography The Secret of the World: Kepler, Galilei, and the Measuring of Heaven (2010) and Leibnitz, Newton, and the Invention of Time (2013).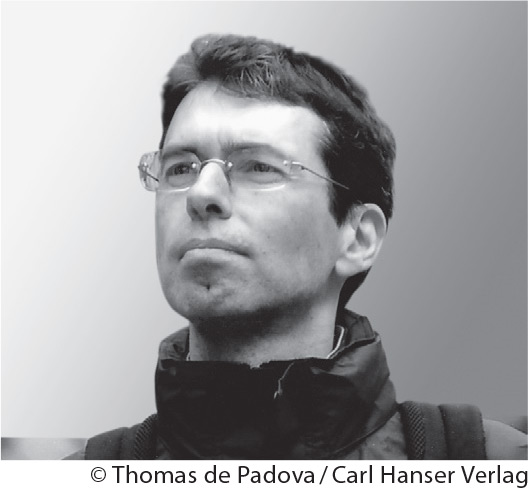 Ilse Weber, 11 January 1903 – 6 October 1944, née Herlinger, was born in Witkowitz near Mährisch-Ostrau. A Jewish poet, she wrote in German, mainly songs and theater pieces for children. She married Willi Weber in 1930. In 1939, before being forced to move to the Jewish Ghetto in Prague, the Webers managed to send their older son Hanus to live in England. In 1942 she was incarcerated with her husband and younger son Tommy at the Theresienstadt Ghetto/Concentration Camp, where she worked as a nurse at the children's infirmary. In 1944, she was voluntarily transported to Auschwitz with the children of Theresienstadt and murdered in the gas chambers, along with her son, Tommy. The songs and poems she wrote and performed in Theresienstadt, risking her life to encourage the inmates, are composed and performed by musicians and singers world wide.